Grene Robotics partnered with Cognizant for Telstra Innovation Hackathon 2019 #TIH2019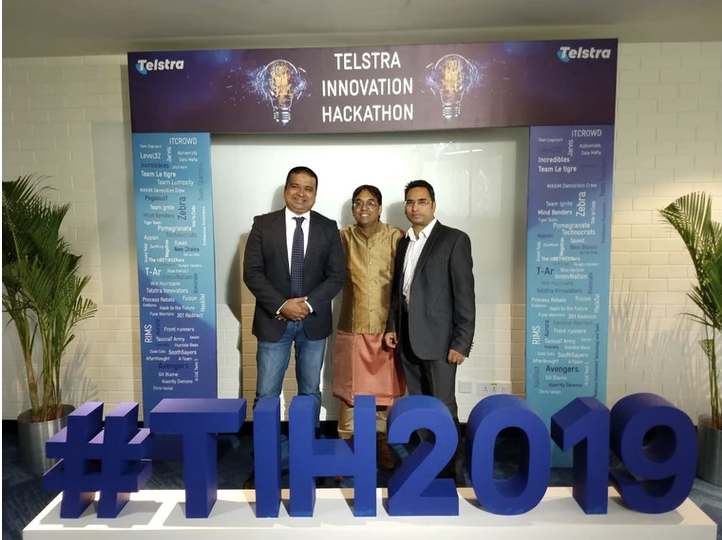 Cognizant + Grene recently participated in the Telstra Innovation Hackathon #TIH2019 to address a pressing business challenge of Telstra.
Exemplary Teamwork, High Energy and Disruptive Thinking were the order of the day throughout the Hackathon.
Thanks #teamcognizant #telstra for the opportunity …. Looking forward to the journey ahead!
→ InsightsIts about time that enterprises are shifting from Sales to Customer Experience. There is a paradigm shift from physical to virtual - thanks to Covid19. Customer Expectation is changed forever Anywhere 24/7 Real Time Autonomous GreneOS it a ready AI platform...