DefOS powered Anti Drone Weapon protects Red Fort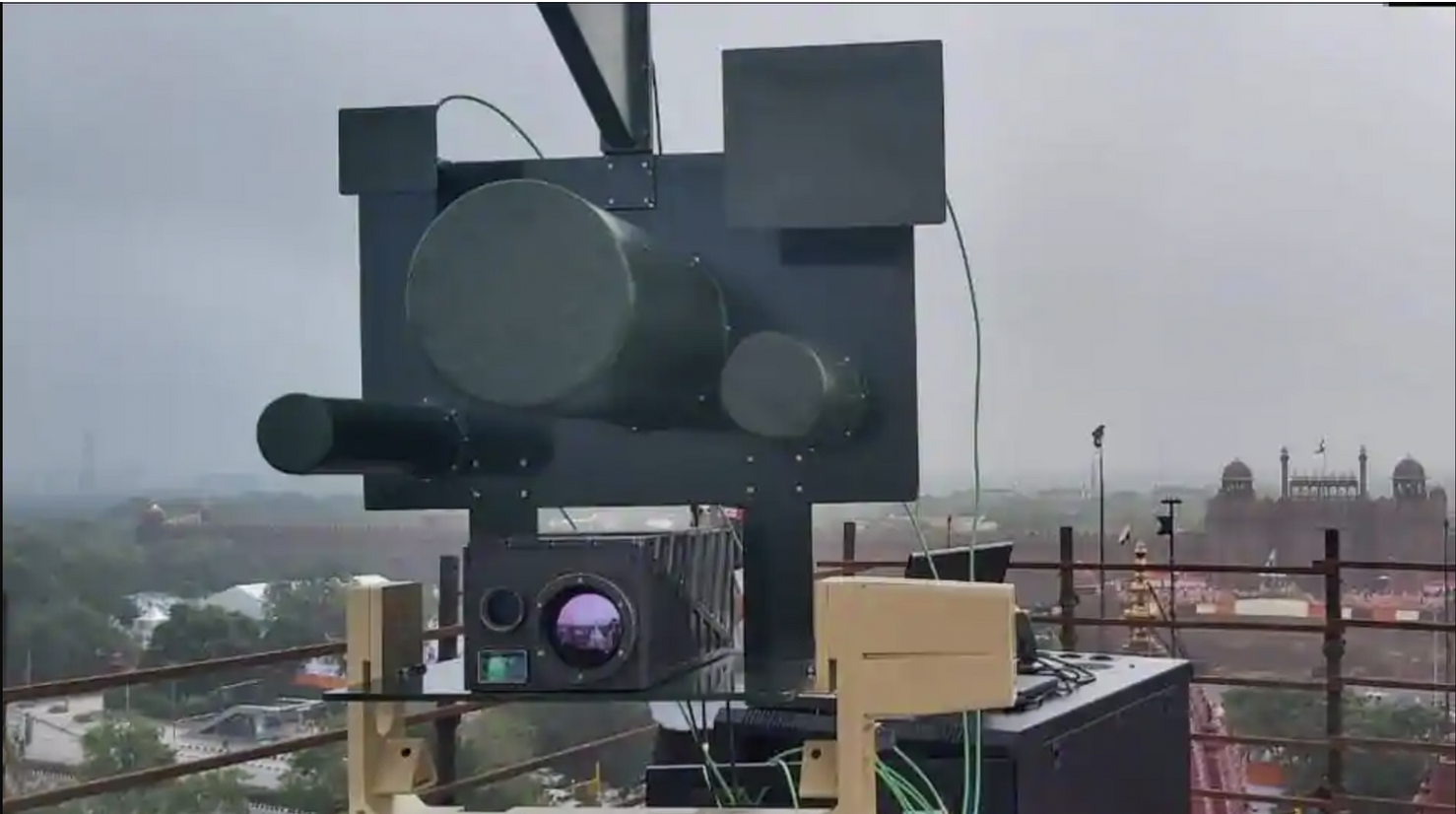 Def OS platform powers the Anti UAV / Anti Drone system for CHESS / DRDO Lab's laser weapon. The AUAV solution is built on the Grene DefOS platform and integrates Radars, Electro-Optics, ESM systems, third party Weapon systems as well as Jammers. The highly compact interface and coupled display systems enable both local as well as networked command and control operations.
→ InsightsIts about time that enterprises are shifting from Sales to Customer Experience. There is a paradigm shift from physical to virtual - thanks to Covid19. Customer Expectation is changed forever Anywhere 24/7 Real Time Autonomous GreneOS it a ready AI platform...