Autonomous Navigation of UGV (Unmanned Ground Vehicle)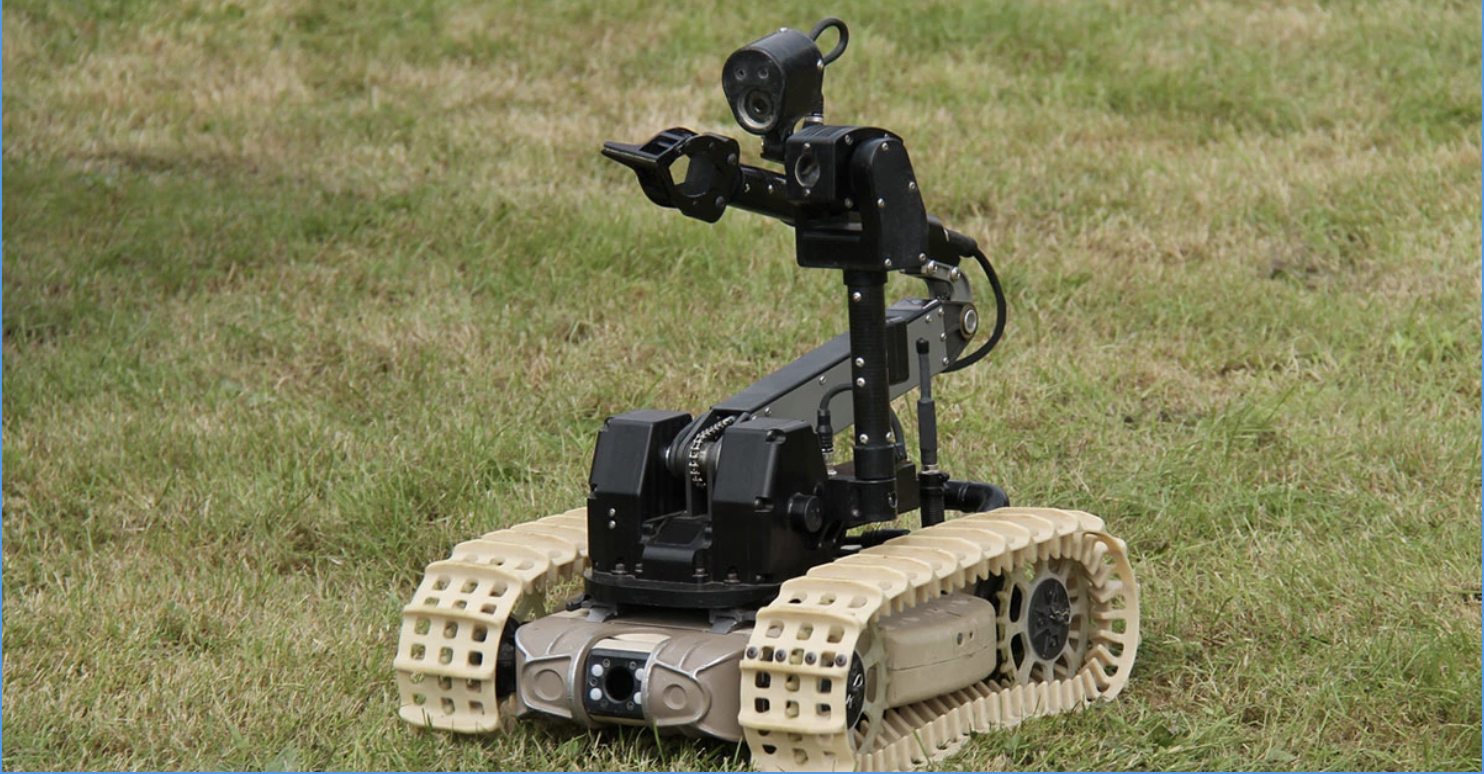 DefOS Auto Navigation suite comprises the full stack of ROS, SLAM and AI. The ARNS straddles, kinematic characterisation of the robotic vehicle, Kalman filters for guidance navigation, odometry, visual odometry, sensor integration, SLAM navigation, exploration and exploitation of space to realise autonomous navigation. Grene applies several collaborative and reinforced learning algorithms to the navigation stack to achieve improved results. Grene is progressing R&D work on SWARM robotic navigation to enable autonomous robotic and soldier navigation in uncharted, undulating open spaces.
→ InsightsIts about time that enterprises are shifting from Sales to Customer Experience. There is a paradigm shift from physical to virtual - thanks to Covid19. Customer Expectation is changed forever Anywhere 24/7 Real Time Autonomous GreneOS it a ready AI platform...