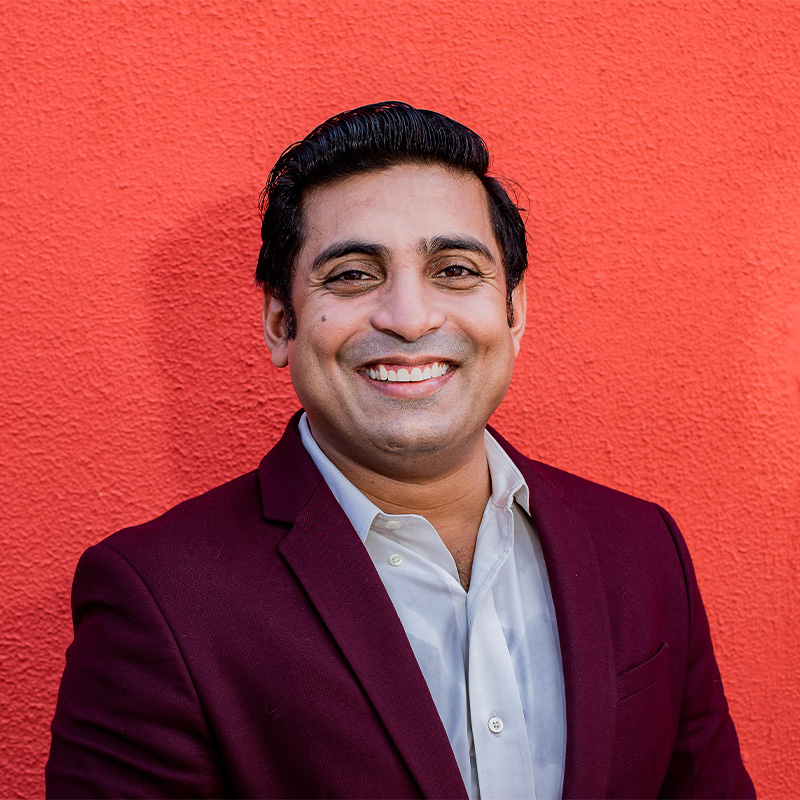 Kiran Penumacha
Founder & Chief Executive Officer
Responsible for the overall success of the company, share value maximisation and vision of the company.
Kiran is a seasoned entrepreneur that started and scaled multiple companies in his early career. He has built successful businesses in housing real estate, construction and solar energy. He was also an investor and mentor to early stage companies in hyperlocal delivery, human capital management, and micro finance space. He has served on the boards of several entrepreneurship initiatives. An alumni of Purdue University and Carnegie Mellon University, Kiran is a graduate in mathematics, computer science and computational biology. He founded Grene Robotics in 2008 but his tryst with autonomous solutions started while he was at Carnegie Mellon University where he worked on building autonomous systems for the Defence Advanced Research Projects Agency (DARPA) and this experience left him thinking what autonomous solutions can do for different industries. Kiran entered the enterprise workforce with his first job at Pitney Bowes and got a first hand experience of how broken and inefficient today's enterprise and government operations were. This led to the realisation to bring robots into the workforce we will need a new breed of systems powered by autonomy.
Kiran brings years of knowledge and experience in autonomous technologies and holds patents for Automated Presence Status, Presence Status-Based Communication Filtration and Authentic-based Combination of Inputs. Kiran built the world's highest-altitude research centre at 17,664 ft for DRDO which is also mentioned in the Guinness Book of World records.
Vamsi Vellanki
Executive Director – Strategic Global Partnerships, Hospitality & Retail Projects
Responsible for global partnerships and hospitality business.
Vamsi Vellanki is a business management & financial risk advisory professional from New Zealand. His prior experience across the Telco, Healthcare, Pharma and Banking sectors has enabled him to garner a strong multidisciplinary industry outlook. As the Executive Director of Strategic Global Partnerships for Grene Robotics, he focuses on creating the right value-add partnerships, driving new acquisitions and maintaining strong client relationships. Vamsi is also currently spearheading the Hospitality & Retail vertical solutions at Grene Robotics.
Ahmed Chamanwalla
Executive Director – Forest Conservation Projects
Responsible for autonomous forest conservation business 
Ahmed is a forest conservationist, ecotourism operator in various landscapes in India and the owner and proprietor of Fringe Ford; one of India's only wilding/ conservation landscapes. Fringe Ford is a 600 Acre Malabar Rainforest. Ahmed is also instrumental in helping the Government of India frame policy on 'Private Land Participation in Conservation of Forests' with a white paper submitted to the parliamentary committee on environment and science.  Ahmed decided to give something back to nature with minimally invasive technology that can protect forests autonomously.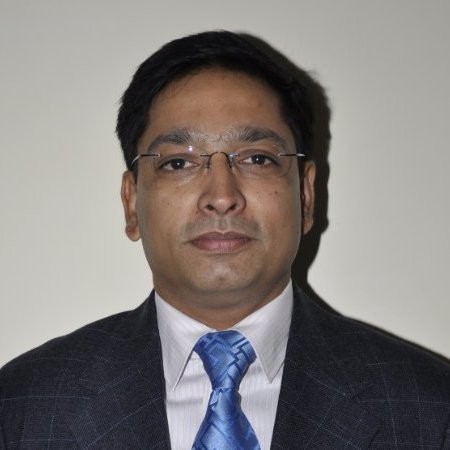 Wing Commander MVN Sai (Retd, Indian Air Force)
Director – Defence
Responsible for development and deployment of DefOS™ platform and solutions
MVN is a defence visionary, thought leader and a stoic technologist with a proven track record over 3 decades. Sai has dedicated himself to building future-ready defence capabilities for India. His vision is to create a Sovereign Defence Autonomy for India using cutting-edge technologies that can be applied to civilian space as well.
After spearheading one of the largest command and control networks in the country while serving the armed forces, Sai, today is a coveted C4ISR Specialist with extensive experience in the Indian and International Defence Industry. As the CEO-Defence, he has brought in the much-needed technical know-how and capability to build Grene's Defence Operating System.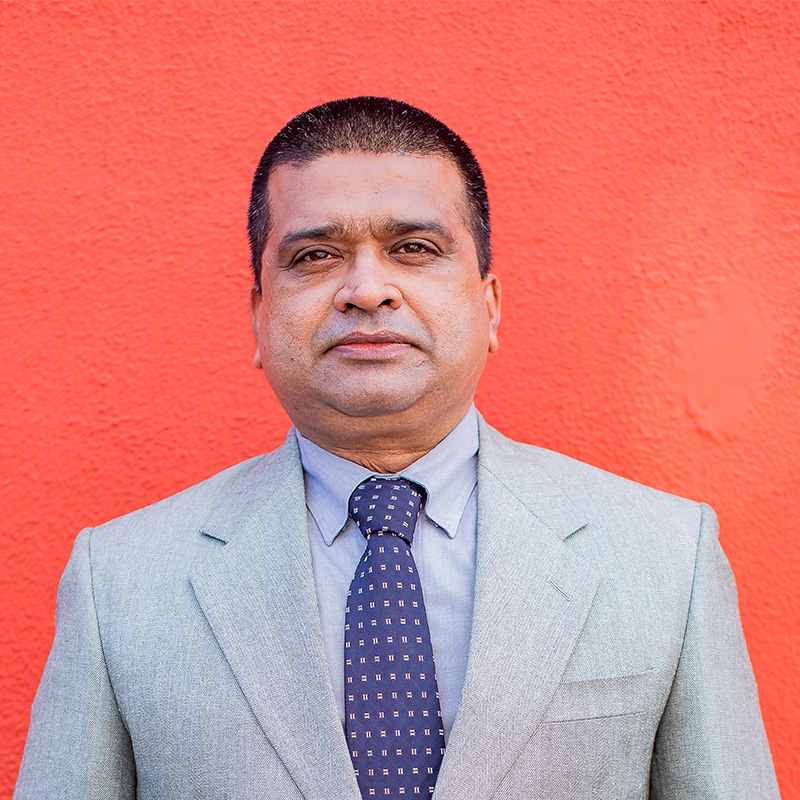 Mandar Mungee
CEO – Enterprise Business
Responsible for overall business, telecom sector business in India 
Mandar brings extensive knowledge in Sales Management, Churn Management, Revenue Retention, and Receivables Management functions at Grene Robotics. With over two decades of work experience in telecom, outsourcing, addressing enterprises, and more, Mandar has successfully delivered sales scalability, deployment agility, and cost competitiveness to enterprises. He leads the division creating business strategies and nurturing relationships through business solutions backed by technology interventions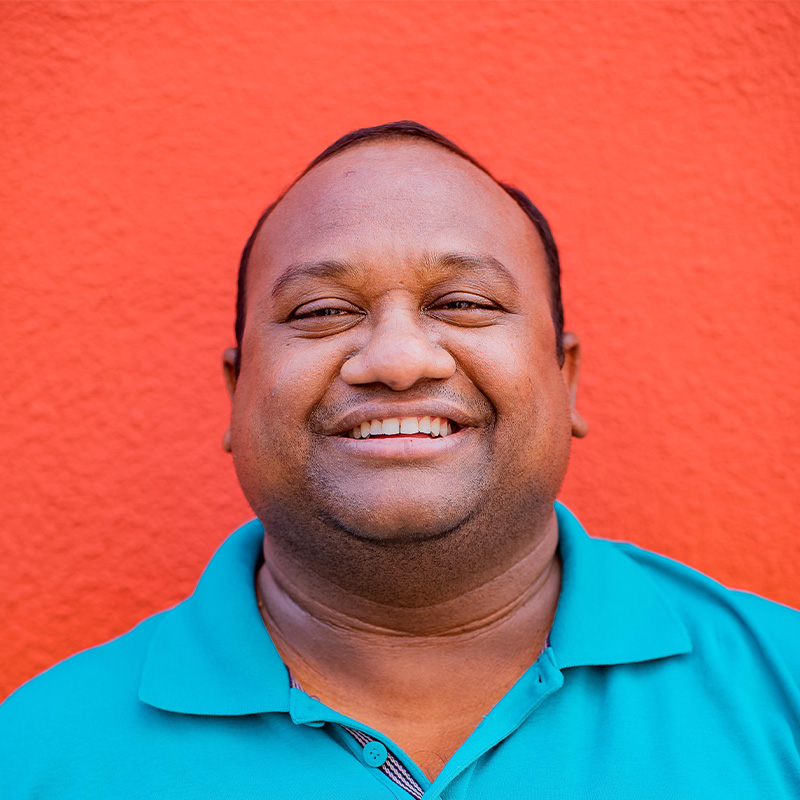 Bharat Masimukku
CTO – GreneOS™ Platform
Responsible for overall technology development and deployment of GreneOS™ Platform7
Bharat was the first employee of Grene Robotics and has contributed tremendously to Grene Robotics journey so far. Bharat has been one of the most important pillars of R&D success of the company since its inception. Bharat brings deep domain expertise in system architecture, AI/Ml algorithms and big data. As the CTO he is responsible for technology deployment & strategy, maintaining technology edginess, R&D, transforming enterprises by helping them achieve their technology transformation objectives.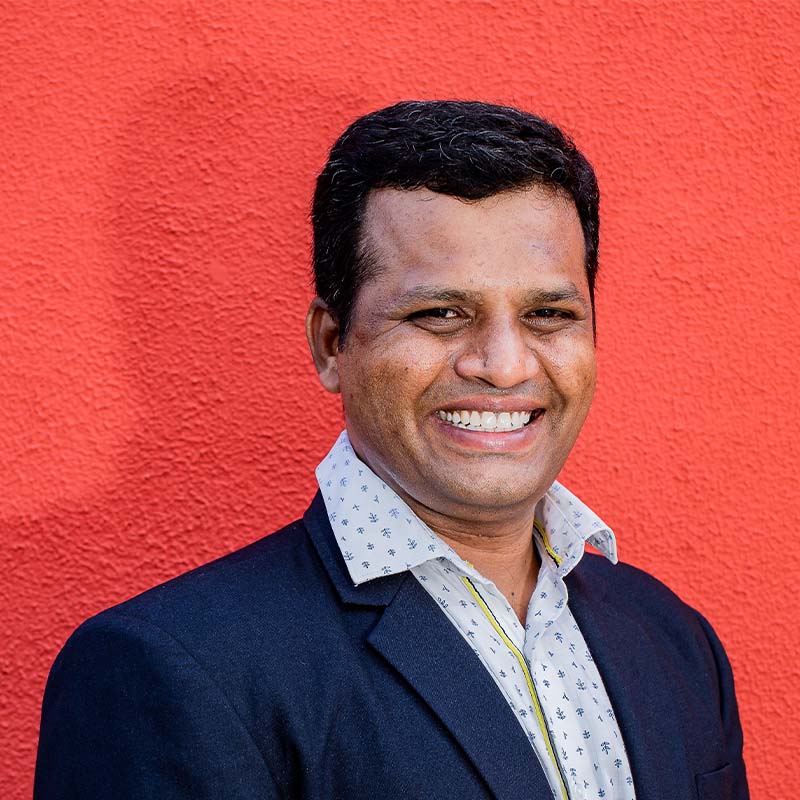 Parameshwar Reddy
Chief Operations Officer
Business Analysis, Project Management, Service Delivery, Product Quality & Customer Success Management are his key areas of specialisation. With over 17 years of work experience from across multiple industry verticals like Telecom, Healthcare, Construction, Hospitality and Real Estate, Parameshwar holds a vital leadership role that drives results, spurs growth and increases the overall efficiency of the organisation ensuring seamless integration into the GreneOS system.
Manpreet
Chief Business Officer
Manpreet, is a seasoned Business Leader and has founded and built many successful companies and businesses. He comes with more than 3 decades of invaluable experience in business development, sales, marketing, technology and strategy. He has worked and partnered with multiple MNC's where he identified and brought many technology companies to India such as Network Appliance, Hitachi Data Systems, Veritas, Juniper Networks, Alteon, Peribit, NetScreen, IronPort, Vixel amongst a few. His experience and strong interpersonal skills having worked as Managing Director, CEO and various leadership positions helped expand his strong customer base in countries like India, APAC, ME, Europe and USA.
Gaurav Sharma, PhD
Chief Legal Officer
Gaurav has close to two decades of experience in various legal domains with a focus on intellectual property, privacy, data protection and corporate law. He holds a Masters in innovation, technology and the law and a PhD in intellectual property management. Additionally his interests include the ethics of artificial intelligence and policy and laws relating to cyberspace. Gaurav's academic interests have him lecturing at various institutes and he is also a visiting faculty at one of the premier law colleges in India.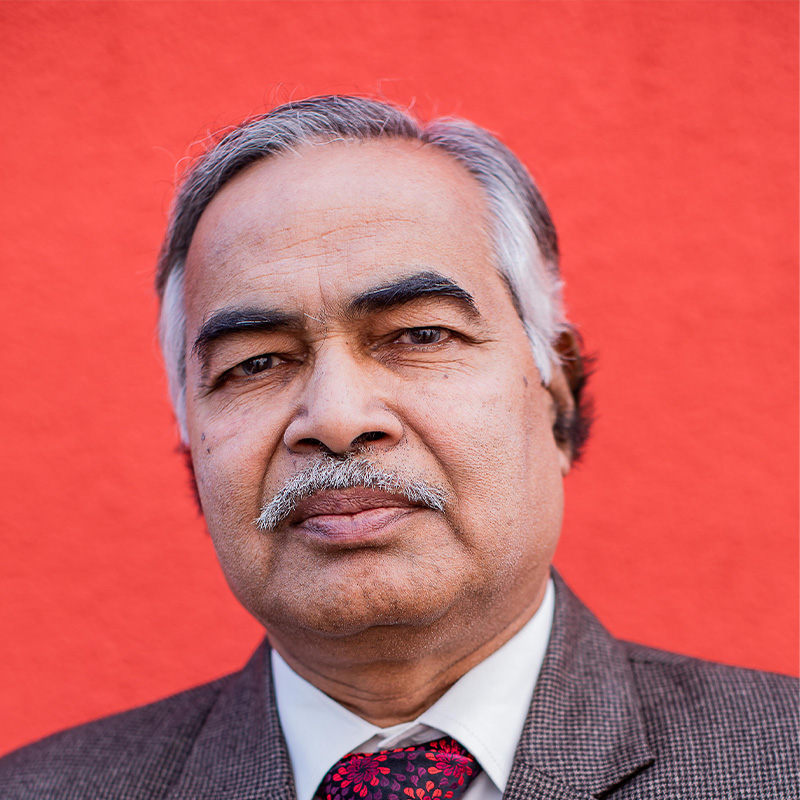 R. N. Bagdalkar
Strategic Advisor – Defence
Mr. R.N Bagdalkar's deep knowledge and experience of over 35 years in technology planning and system integration are helping build futuristic Electronic Warfare systems in Grene Robotics. During his tenure at Navratna Defence PSU Bharat Electronics Limited (BEL), he created in-house technology development modules and converted BEL-Hyderabad into a self-sufficient software developer. Over the years, he has been working relentlessly on creating autonomous defence systems.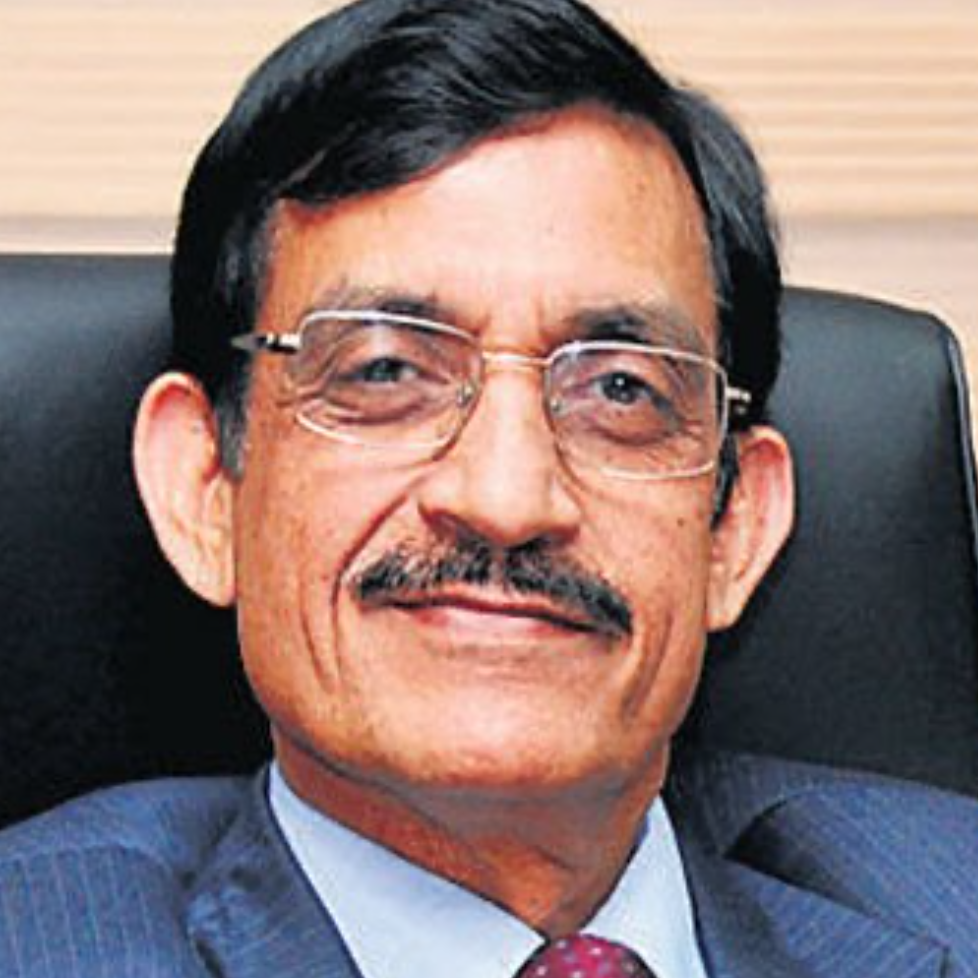 Dr. Avinash Chander
Technology Advisor
The 'Agni Man' of India – a scientist, technologist, chief architect of the Agni series of ballistic missile systems brings over four decades of defence expertise from DRDO to Grene Robotics. His vision is to make India a global force with strong pioneering R&D and building indigenous capabilities for the nation's defence systems. He has been awarded the prestigious Padma Shri Award by the Government of India for his contribution to the field and has numerous other recognitions under his belt.