Grene Robotics chosen as the prestigious 11th Annual Aegis Graham Bell Award Finalist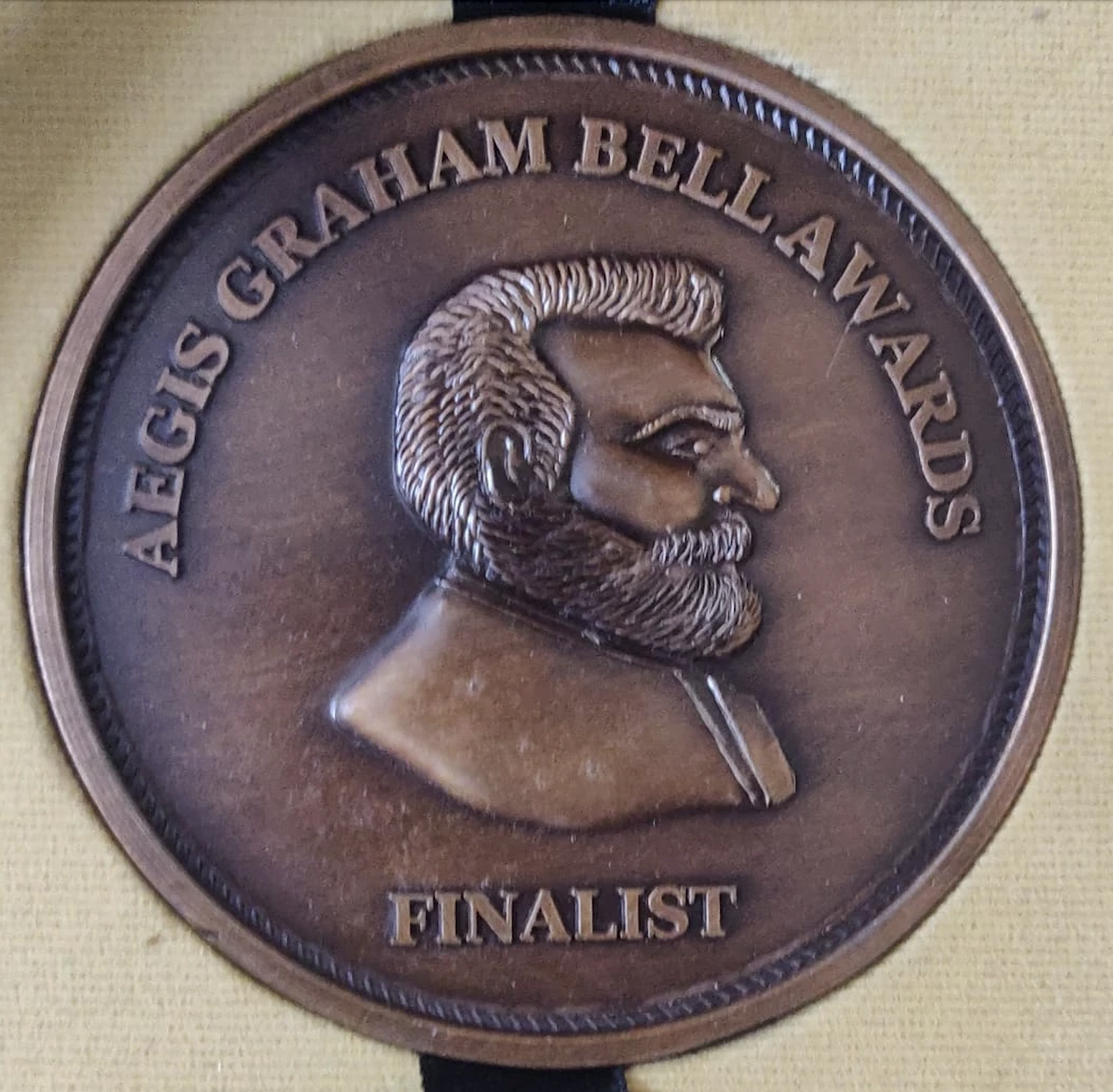 Grene Robotics made it to the finals after a grueling selection procedure involving written submission of the nomination, video submission, panel presentation and Q& Aegis School of Business, Data Science and Cyber Security has initiated this award to promote innovations and recognize the outstanding contributions by the innovators. This award is supported by the Ministry of Electronics and Information Technology, Government of India; NITI Aayog (National Institution for Transforming India is a policy think tank of the Government of India); Skill India (campaign launched by Prime Minister of India, Shri Narendra Modi, the campaign is under Ministry of Skill development and Entrepreneurship); National Informatics Centre Services Incorporated (NICSI), an Government of India enterprise.
→ InsightsIts about time that enterprises are shifting from Sales to Customer Experience. There is a paradigm shift from physical to virtual - thanks to Covid19. Customer Expectation is changed forever Anywhere 24/7 Real Time Autonomous GreneOS it a ready AI platform...