AI Cloud & Elastic Infrastructure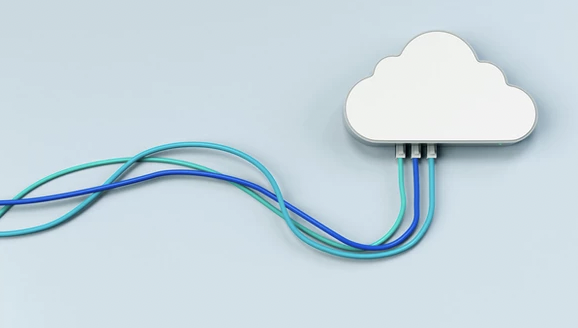 AI cloud infrastructure and its architecture requires a complete overhaul of existing methods of storage, processing and bandwidth.
Research shows that the 20% of the time is when maximum processing is required and 80% of the time systems are running at 20% capacity. Autonomously scaling infrastructure ensures that we match supply based on demand.
We use a highly scalable architecture for our cloud infrastructure to meet the high processing demands of AI in short periods of time. This also helps us our customers reduce unnecessary costs of maintaining excessive infrastructure to match peak loads.
Elastic infrastructure on AWS or Equivalent
→ InsightsIts about time that enterprises are shifting from Sales to Customer Experience. There is a paradigm shift from physical to virtual - thanks to Covid19. Customer Expectation is changed forever Anywhere 24/7 Real Time Autonomous GreneOS it a ready AI platform...