Adoption is the true measure of success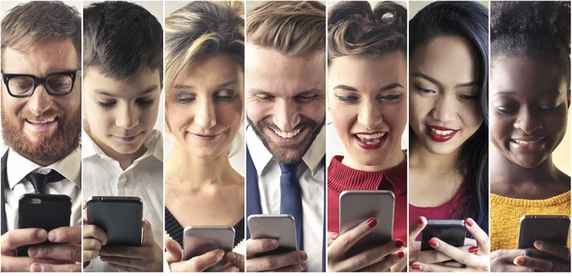 We employ a well developed engagement strategy to get a prototype ready in 14 days and the minimum viable product up and running in 60 days. Our implementation strategy is tuned to todays everything as a service mindset where implementations are quick, with no capex and evolutionary in nature.
The Grene Engagement Methodology is unique in its approach as we take adoption as a key success metric. The methodology is ever evolving to track and improve enterprise adoption. Adoption for todays software as a service (especially in large enterprises) requires focused strategy and effort.
Some of our adoption strategies :
Instant Gratification

Financial Compensation

High Availability

Reduced Anxiety

Increased Consistency

Friendliness Index

Information Sharing

Intelligent Reminders
→ InsightsIts about time that enterprises are shifting from Sales to Customer Experience. There is a paradigm shift from physical to virtual - thanks to Covid19. Customer Expectation is changed forever Anywhere 24/7 Real Time Autonomous GreneOS it a ready AI platform...